Technische evolution aus italien, im dienst der auf die doppelglasproduktion spezialisierten unternehmen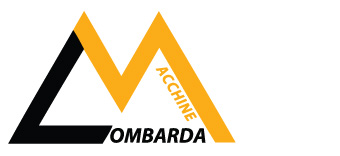 Lombarda Macchine S.r.l.
Via Modigliani, 13
20022 Castano Primo (MI) – Italy
Tel.  +39 0331.877911
E-mail info@lombardamacchine.com
Skype: lombarda.macchine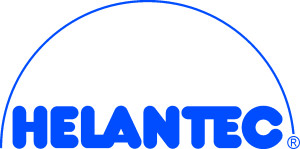 HELANTEC GmbH
Agents for Germany – Austria – German Switzerland

Werner-von-Siemens-Str. 47a
76646 Bruchsal
tel +49-7251-85731
fax +49-7251-85739
www.helantec.de
info@helantec.de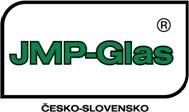 JMP-Glas s.r.o.
Agents for Czech Republic and Slovakia

JMP-Glas s.r.o.
Táborská 1127/5
415 02 Teplice
Czech Republic
Tel. : +420 417 531 347
Email : info@jmp-glas.cz
www.jmp-glas.cz
Contact Us – Send us a Message
For more information please contact us by phone or mail.
Complete the form and we will re-contact as soon as possible by our staff.